This blog is created for the purpose of dissipating information about Civil Engineering and Latest Technologies to all, i.e. for professionals as well as common people. Enjoy surfing..!!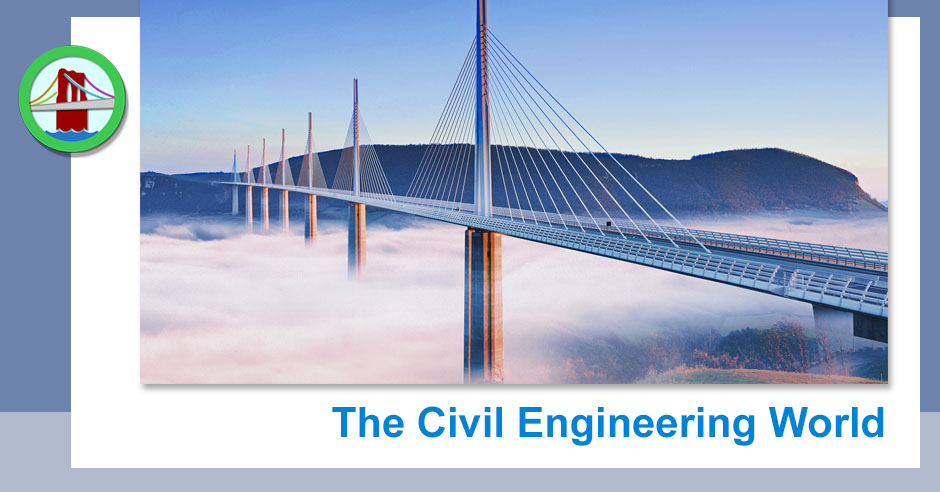 This blog is filled with articles on many aspects of civil engineering such as Project Management, Codes and Standards, RCC Structures, Steel Structures, Building Construction, Roads, Bridges, Dams etc.
This blog also provides various tools to carry out design and construction work related to Civil Engineering such as various calculators, checklists, software shortcuts, engineering lists, civil engineering data etc.
For students as well as those appearing for interviews, this blog contains various resources such as Multi Choice Questions (MCQ), Quizzes, Youtube videos, NPTL Lectures etc.
Wishing you an informative and pleasant stay here..!!
Latest Articles
For more than 10 years we can find many reports in industrialised countries all over …Read More..
RCC Structures are prone to water damage in Rainy Areas due to water seepage in …Read More..